Were you plans to create the perfect outdoor oasis bigger than your budget this year? Don't worry, this is something that happens to all of us. The good news is, that even if you didn't quite achieve your dream outdoor space this season, it doesn't mean that your dream space can't someday be a reality. It just might take a bit of extra time and planning.
Here are four tips to gradually achieving the perfect outdoor space – and stay within your budget!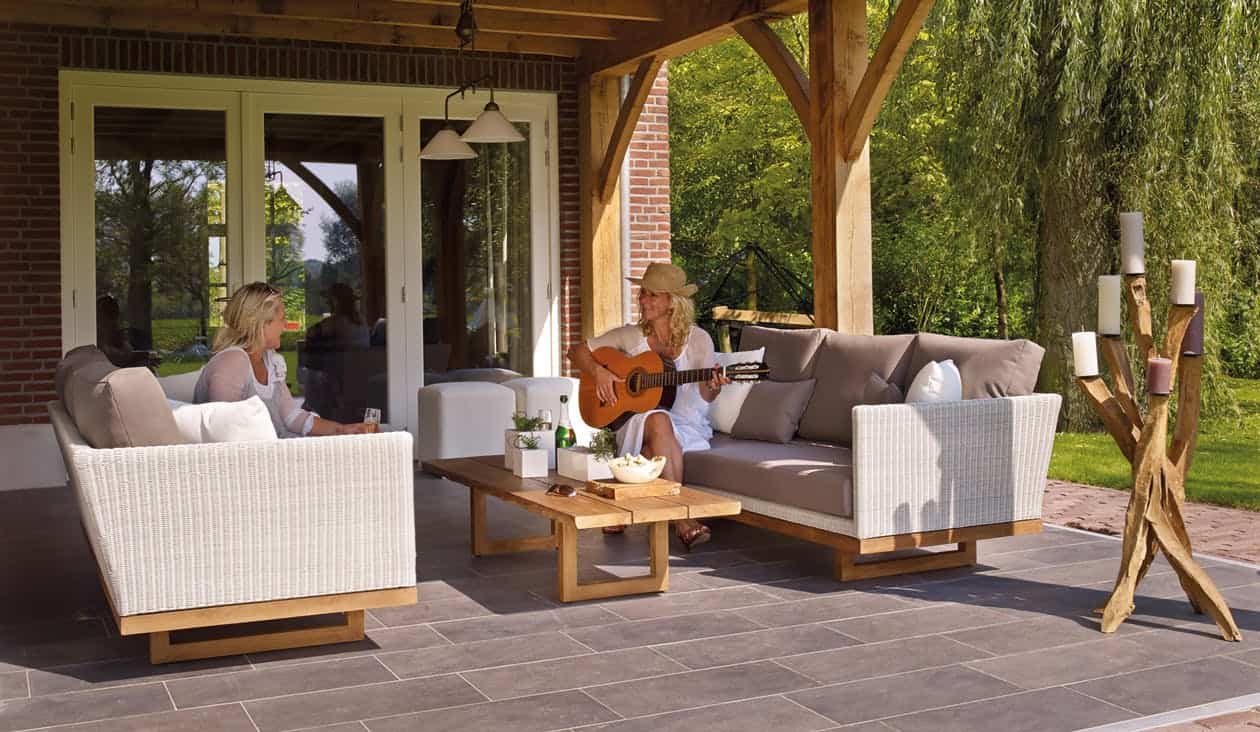 Plan Your Space in Sections
If you can't afford to do everything at once then don't. Start by picking the area that you feel you will get the most use out of, whether it's the dining area, the Muskoka chairs around a cozy fire pit, the little breakfast nook etc.
Then focus your time and budget to create that area. The following year, pick another area and so on. Keep doing this until you have created the outdoor space of your dreams.
Look for End of Season Sales
While you may feel sad to see summer coming to an end, the good news is that it means you can start planning and purchasing for the next stage of your outdoor space. Because there is less of the season left, many retailers will be starting their end of season sales to make room for next year's stock.
This means – you'll be able to get some of the outdoor furniture and other items that you want while stretching your dollar a little bit further.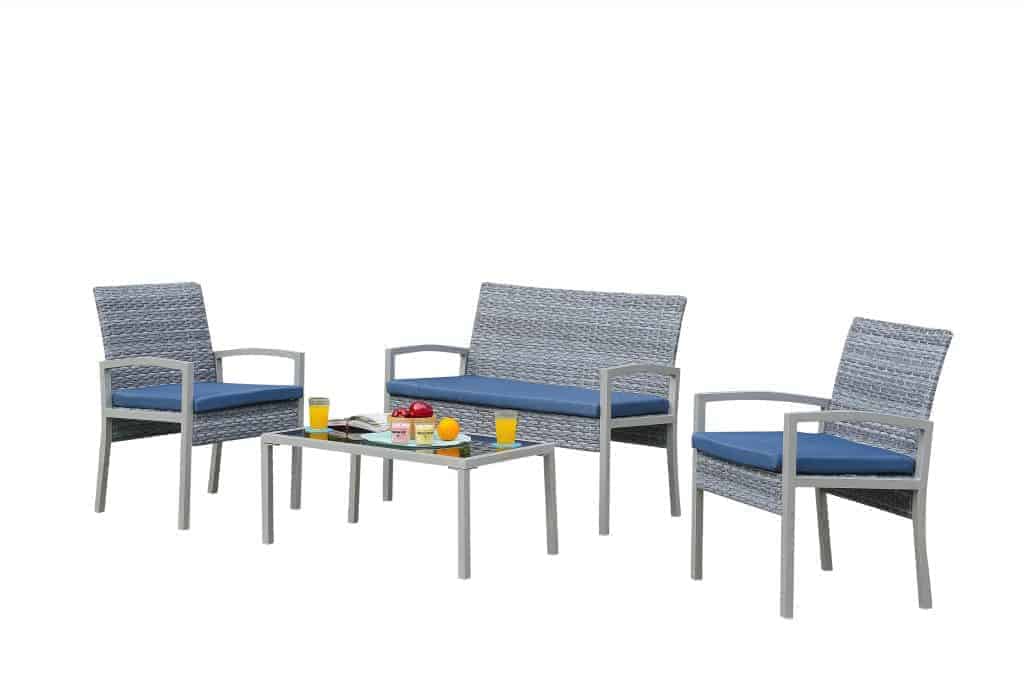 Extend the life of the outdoor furniture that you already have
If you plan on taking two, three or even more years to complete your dream outdoor space, then you will want to make sure that the outdoor furniture that you have now is going to last. Start by buying good quality patio furniture. While it may seem counter intuitive to your budget, quality is going to last longer than something that is cheaply made.
Once you have quality, take care of it. Make sure that you give it a good cleaning at least a couple of times during the season it's being used, and protect it in the off-season by covering it or storing it in a dry location.
Change up your look with cushions, pillows and accents
If your budget is really limited and you can't afford much in a particular season, you can still change up the look of your outdoor space with new cushions, pillows and other accents like lanterns, flower pots etc. These smaller items tend to be inexpensive and yet they can considerably impact the appearance of your space. Depending on what you choose, some of these may only last you a single season or two but at least you will have had an update to your space without spending much.
Creating the perfect outdoor space can be a challenge if you have magazine worthy ideas but a limited budget. But if you plan and create your space over time, it is possible to have the space you want.