Outdoor spaces are a great way to spend time as a family when the warmer weather comes, but if the space you have isn't exactly kid-friendly, it can be hard to find ways to get the whole family together. The perfect outdoor spaces will incorporate areas for both adults and children to enjoy.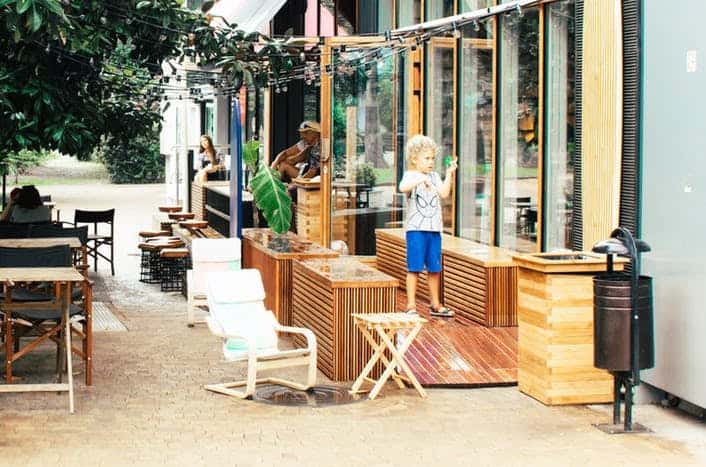 Re-purpose Your Deck or Patio
If you already have a deck, or even patio, built in your backyard you can use this as a hub of activities for your children this summer. With your BBQ, you can teach your kids about cooking and preparing food in different ways. If they are too young to use the BBQ, or can't reach, they can help you with preparing the food or mixing salads. If your children are into performing or singing, you can use the deck as a stage for them to put on shows over the summer. With your outdoor table, you can turn it into a craft center for an afternoon where they can explore their creativity.
Include Kids in Gardening
Visit your local garden center and take a look to see if they have any rocks, or you could even take a walk along some trails or woods in your area to pick up some rocks. Engage your kids in an activity with painting rocks so they can help decorate your garden. Further you can allow your kids to choose where they want to place the rocks. If you don't have space in your existing garden for rocks then perhaps allow your kids to create their own rock garden and they can make it exactly how they want it.
Build a Playhouse
This doesn't have to be a pre-fabricated playhouse from a store – it can really be anything. If you have an area of your backyard that is open but isn't being used you can build a playhouse there. If you, or your spouse, are handy you could build a playhouse with materials from your local home improvement store and maybe even have your children help with the design and build of it. If you aren't planning on building a playhouse with wood and nails, then you can always use materials like cardboard boxes, of all sizes.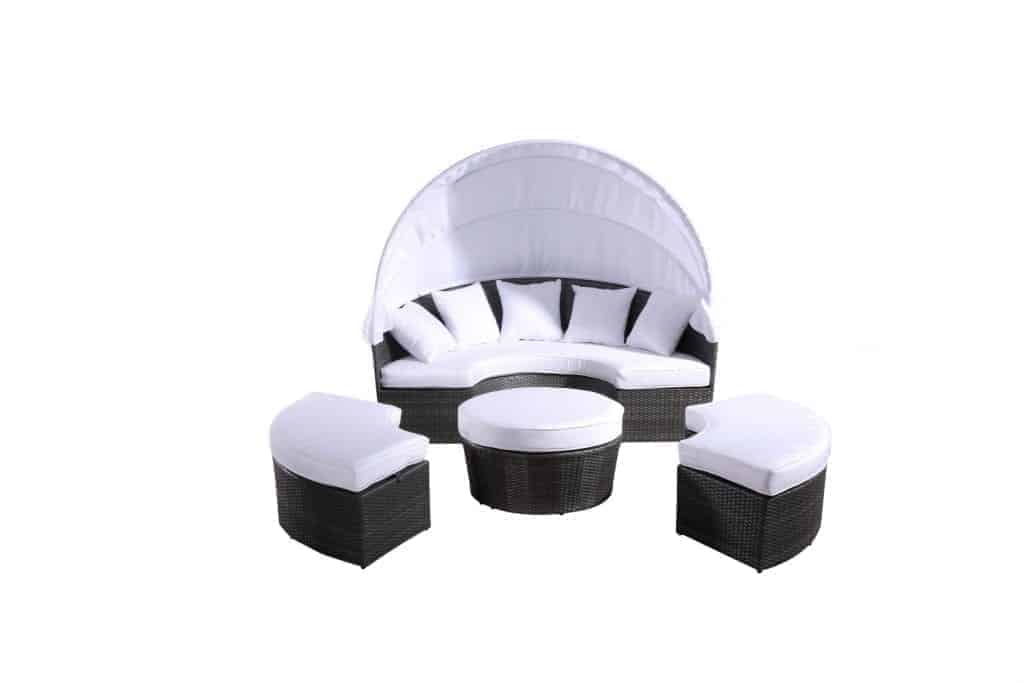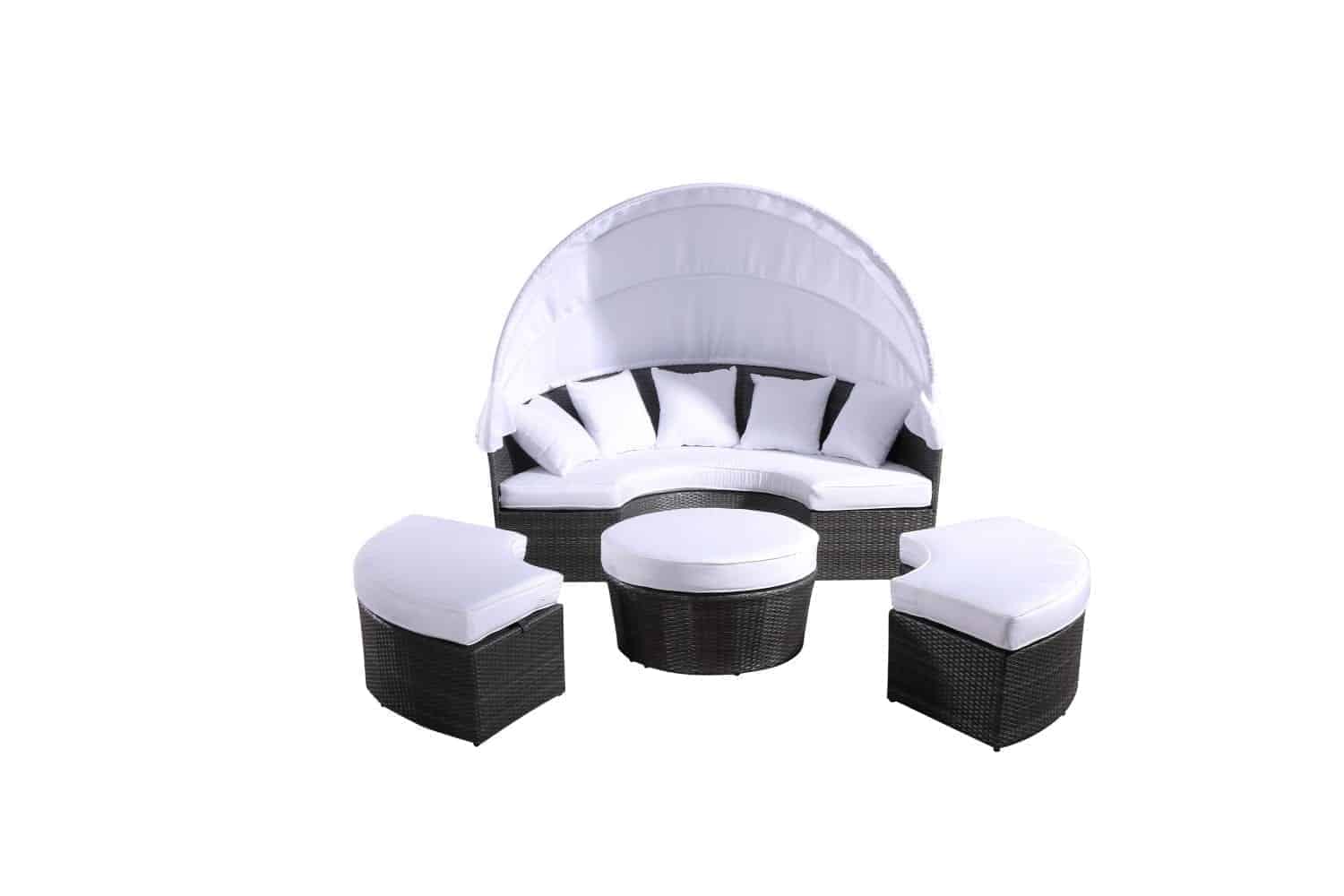 Give Them an Area
Even if the area of the backyard doesn't have anything specifically in it, the area will belong to your kids so they can do whatever they want with it. They can play with their toys and use their imagination to make the space their own. If the area is beside the fence of your yard, use the fence to hang chalkboards or even make one large one using chalk paint on the fence.
No matter what age your children are there's some easy ways to make them feel like they can enjoy the backyard just as much as the adults do – and at the same time! With a few changes your outdoor space can become a fantastic family retreat where everyone has fun and engaging activities.