This is custom heading element
Modern Patio Furniture – Conversational Designs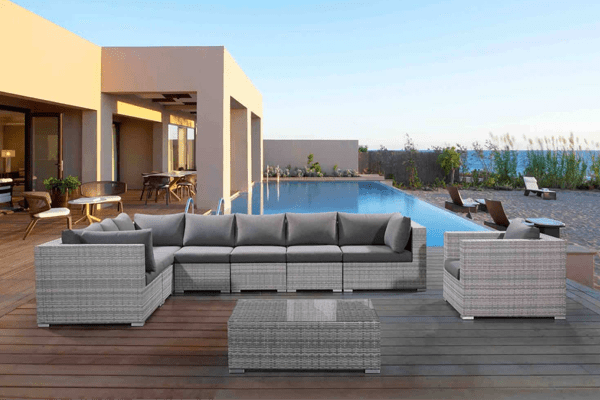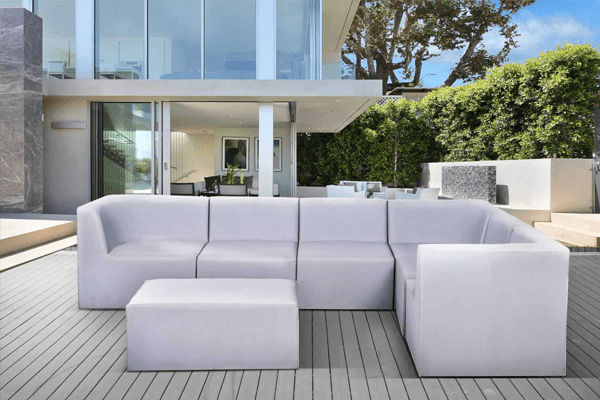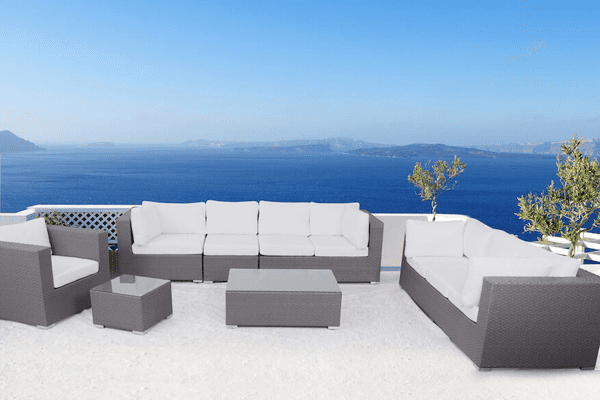 Velago Patio Furniture carries the highest quality outdoor furniture and patio umbrellas at clearance prices. Whether you want to furnish your deck, patio, porch, or balcony, we'll help you decorate your outdoor space with style, without spending a lot.
Need a complete set of conversational patio furniture? Perhaps a luxurious outdoor daybed? Canadian owned and operated, we are here to help you enjoy the great outdoors with friends and family and elevate your quality of living.
At Velago, we're passionate about giving our customers great quality at great prices wrapped up in the best service you can find anywhere. Made from durable all-weather resin wicker and other quality materials, our outdoor furniture sets are in demand. Built to last, our products can take the toughest Canadian weather. Whether you want to relax, unwind, dine, sun tan, read a book or simply sit out under the stars at night, there's no better way to enjoy it all than lounging in a nice outdoor furniture set.
In addition to the great functionality, Velago patio furniture conveys the image of sophistication through its modern design. A natural look combined with the smooth style and clean lines impresses every time. Confident about our products, we grant a 12 month warranty on all patio furniture.
This is custom heading element
Collections
This is custom heading element
How to find the outside patio set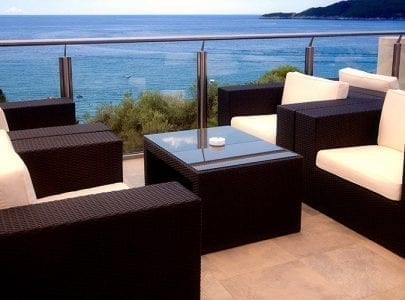 You are looking for wicker patio furniture, a conversation set, outdoor sofa or a ...
Read more

→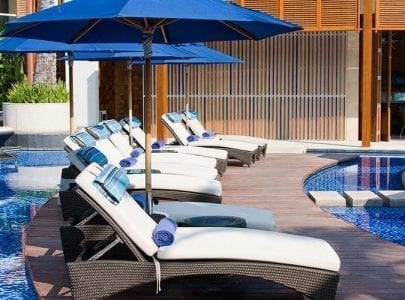 Praesent id mollis mauris. Duis in ultricies dolor, ac sagittis massa. Suspendisse potenti. Vivamus ...
Read more

→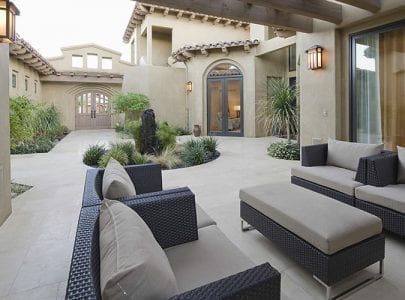 Velago patio furniture offers commercial patio furniture for outdoors in modern designs. All our ...
Read more

→