Restaurant Patio Furniture and Outdoor Wicker Sets for Cafes
You own a restaurant or cafe and you are constantly looking for new ways to differentiate yourself from the competition. Your patio is the focal point of your ambience.
Outdoor Furniture for Hotels and Condos
You manage a hotel or condominium and you are looking for outdoor furniture or an indoor sofa that will complement your building's modern style. At the same time your budget is limited, but you are looking for good quality furniture.
Patio Furniture for Fitness Studios and Spas
You manage a fitness club or operate a spa. Comfortable and great looking patio furniture is part of your customers' experience. You need designer furniture but are repelled by the price tags.
Velago is the source for modern and contemporary patio furniture be it for restaurants and cafes, hotels and condos, or fitness studios and spas. Sophisticated city crowds gravitate towards patios that offer a certain life style or an inviting conversational setting. Velago offers the furniture that accomplishes exactly that. Elegant design and sleek lines combined with quality materials.
Most our outdoor furniture comes with durable resin wicker or HDPE and commercial grade aluminum frames. We'll make sure you are investing in furniture that is made to last. Cushions are made with high density foam and the cushion covers are water repellent, ideal to just wipe off spills.
Browse the categories and contact us with your questions. We are happy to discuss custom orders with you. Please give us a call today and we will help you upgrade your patio.  1-888-497-0188 | service@velago.ca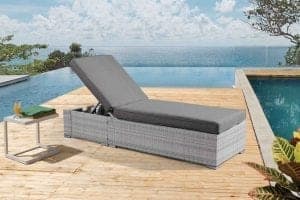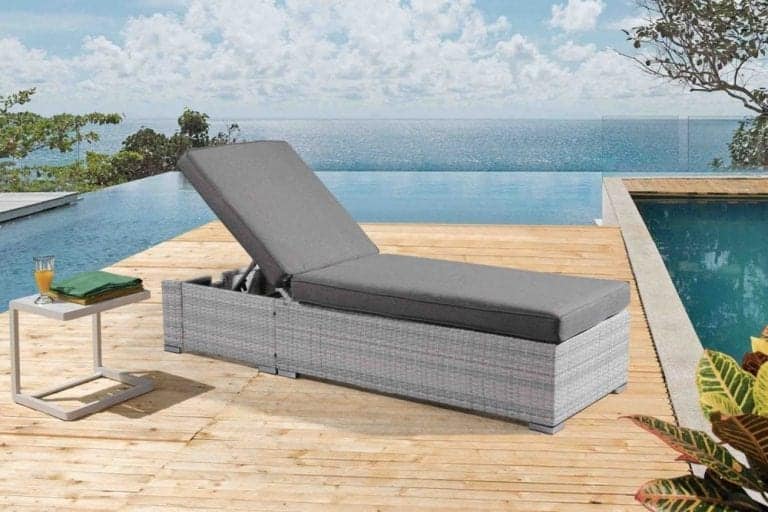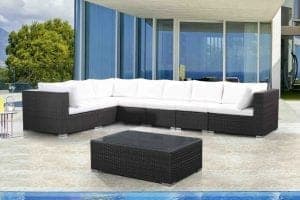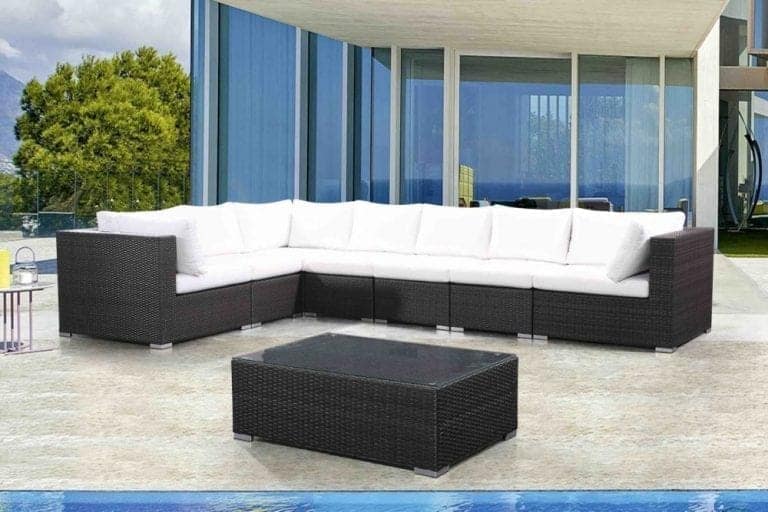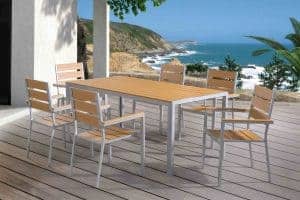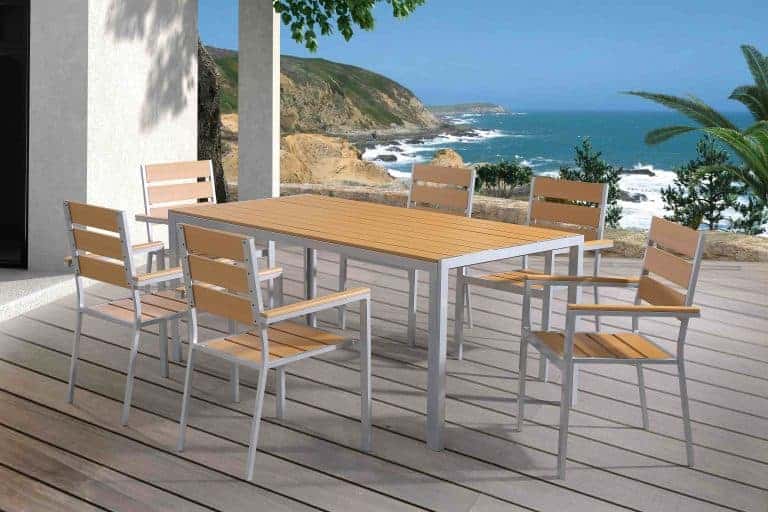 Article Links:
Why Patio Furniture Works Well in Sports Complexes

The Condo Manager's Quest for Low Priced Roof Top Patio Furniture

TORONTO'S RESTAURANT PATIO SCENE KICKS OFF IN STYLE

Outdoor Lounges – The New Trend for Restaurant and Cafe Patios

Patio Furniture Trends in Restaurants, Bars and Cafes

3 Reasons Why Cafe & Restaurant Owners Should Reinvent Their Premises
Sign up for incentives and discounts that we offer to our commercial customers